Handheld Laser Welding Machine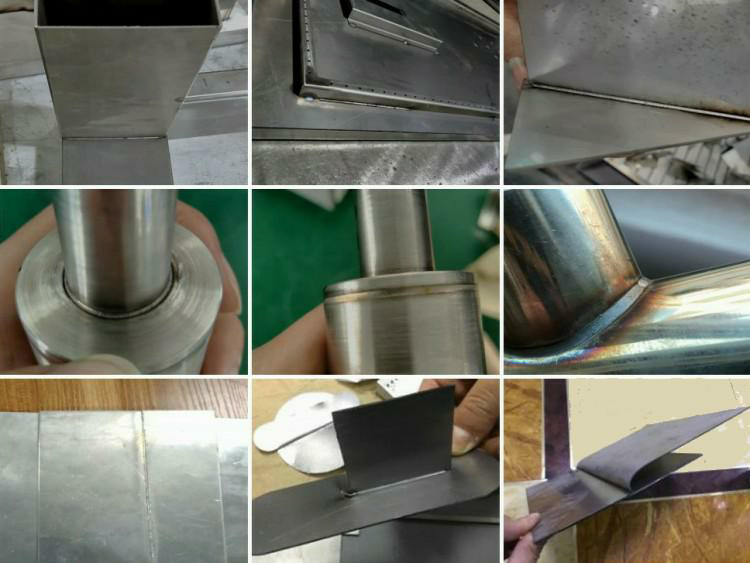 Hand-held laser welding machine can weld thin stainless steel plates, iron plates, galvanized plates and other metal materials, and can replace traditional argon arc welding, electric welding and other processes. Handheld laser welding machine can be used in complex and irregular welding processes in kitchen and bathroom cabinets, staircase elevators, shelves, ovens, stainless steel door and window guardrails, power distribution boxes, stainless steel home furnishing and other industries.
The working mode of hand-held fiber laser welding machine, hand-held welding, flexible and convenient, longer welding distance.
Replace the previously fixed light path with a hand-held welding gun. The hand-held fiber laser welding machine is mainly used for laser welding of long-distance and large workpieces. The heat-affected area is small during welding, which will not cause work deformation, blackening, and traces on the back. The welding depth is large, the welding is firm, and the melting is sufficient.
There is no concave phenomenon on the convergence of the convex part of the molten material in the molten pool and the matrix!