Handheld Laser Welding Machine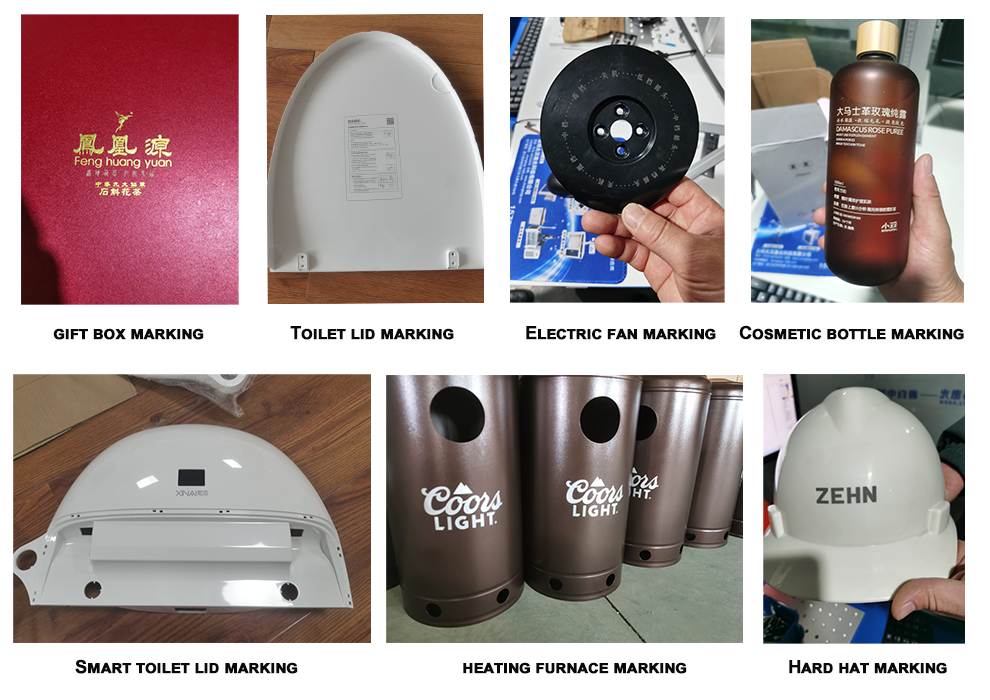 Laser marking has low cost, high flexibility, and can be controlled by a computer system, and the firmness and durability of the mark generated by the laser acting on the surface of the workpiece is its outstanding feature. At present, in the marking printing industry, laser marking has occupied more than 90% of the market.
The reason why the laser marking machine occupies such a large share is because it has the following eight advantages: 1. Longevity, 2. Anti-counterfeiting, 3. Non-contact, 4. Wide applicability, 5. High engraving accuracy, 6. Operation Low cost, 7. High processing efficiency The laser beam under computer control can move at high speed (efficiency up to 5-7 m/s), and the marking process can be completed in seconds. 8. Fast development due to the combination of laser technology and computer technology, Users only need to program on the computer to achieve laser printing output, and can change the printing design at any time, fundamentally replacing the traditional mold transfer, pad printing, etc.