"Laser marking machine" has become the darling of the industrial age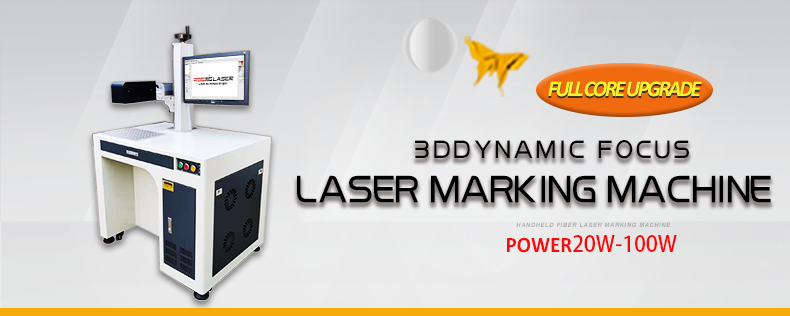 With the continuous improvement of world trade, cross-border trade is a marketing tool that every country's production enterprises cannot avoid. Green trade barriers are a barrier that many companies have to face. Green trade barriers, also known as environmental barriers, refer to the importing country's government to protect the ecological environment, natural resources and human health for the purpose of restricting imports and protecting trade. , through the promulgation of complex and diverse environmental protection laws and regulations, the establishment of strict environmental technical standards and product packaging requirements, the establishment of cumbersome inspection, certification and approval systems, and the collection of environmental import taxes as a non-tariff barrier to imported products. Packaging pollution is a problem that needs to be solved urgently. Traditional product packaging identification, serial number, production date and other documents that need to be printed use ink coding, silk screen printing, etc., and this method causes secondary ink pollution in packaging, triggering the importing country. Warning of green trade barriers, resulting in blocked exports!
With the development of industrial technology, the phenomenon of packaging ink pollution has been broken by the new technology favorite - "laser marking machine", which has been used by more and more factories, and the market share of laser marking machine has also shown an explosive growth. increase. The advantages of the laser marking machine are also highlighted. It has a wide range of applications, no ink and other consumables, low energy consumption, no need for plate making, documents can be changed and used immediately, and simple operation. It solves the problems caused by traditional screen printing and ink jet coding. Everything is confused, and the production efficiency is doubled.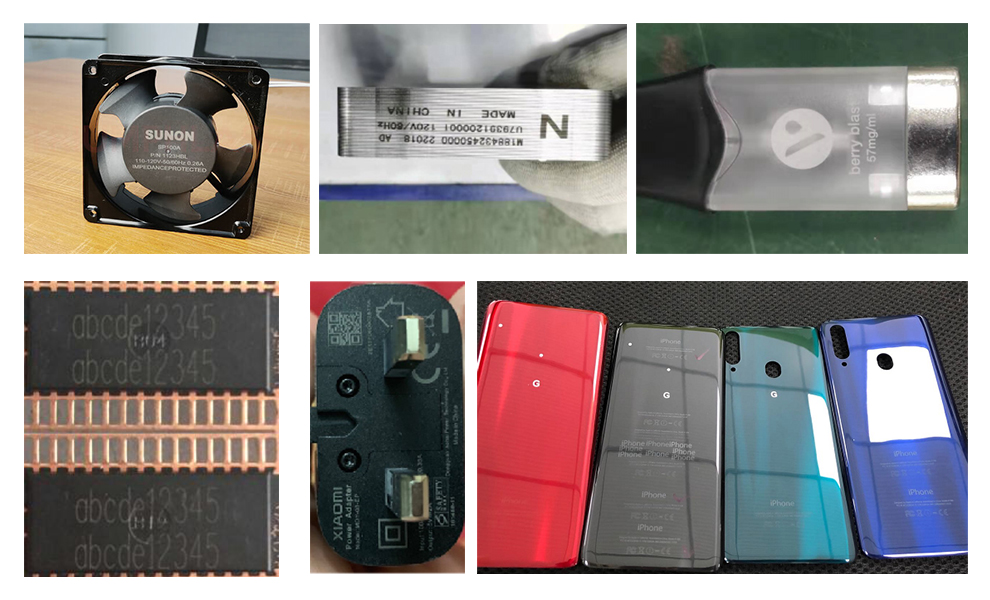 With the continuous development of science and technology, the types of laser marking machines are complete: fiber laser marking - ultraviolet laser marking machine - co2 laser marking machine - mopa laser marking machine - 3D laser marking machine - ccd visual automatic positioning Laser marking machines, etc., the product application is omnipotent, such as applied to such as electronic components, electrical appliances, electronic communications, automobile and motorcycle accessories, precision hardware, gift accessories, medical equipment, glasses and clocks, instrumentation and sanitary ware, Plastic (PVC/PC/PU), ABS material, epoxy resin, etc. Peeling paint for plastic buttons, light transmission, PVC, plastic, leather, metal, glass, LCD screen, thin ceramics, monocrystalline silicon wafer, IC die, sapphire, FPC cutting, pcb marking, plastic ceramic cutting, copper and aluminum and other metal cutting / Punching / peeling paint, glass peeling paint / engraving / cutting / marking, characters, text patterns, logo marking, QR code, barcode marking, etc.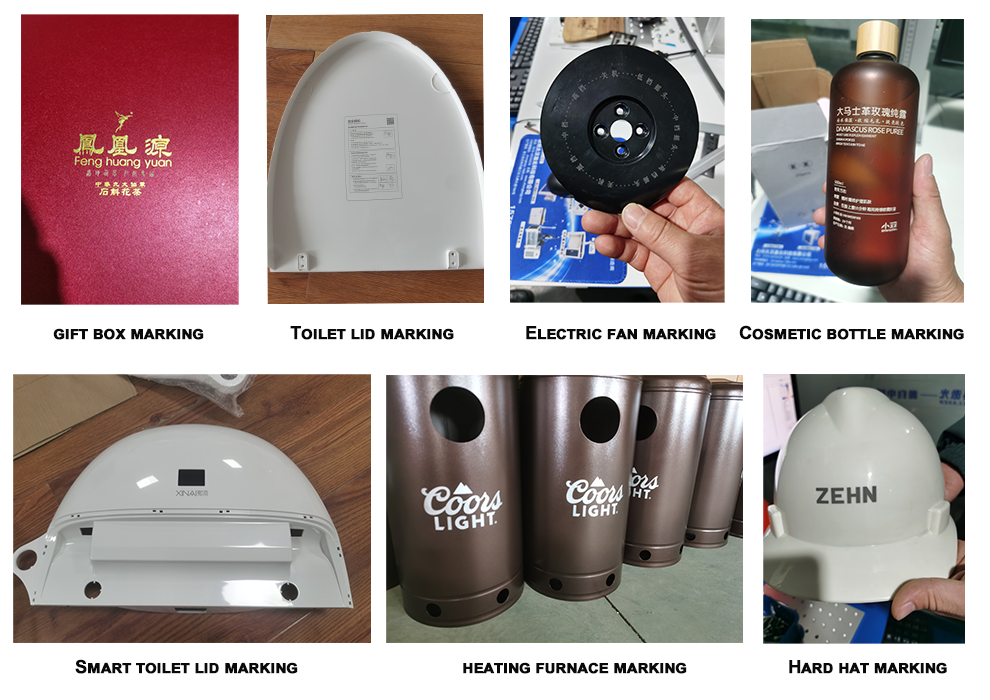 Leizhe Laser is a high-tech enterprise integrating R&D, manufacturing, sales and after-sales service. It is located in Taizhou City, Zhejiang Province, which is known as the "China Manufacturing Capital"; it has passed the ISO9001:2015 version of the international quality system. Certification, CE certification, a number of practical patents and software copyrights; Lei Zhe Laser continues to surpass and expand rapidly, and currently has two production bases in the country with a factory area of 30,000 square meters. Its products include laser marking machines, laser engraving machines, Laser welding machines and other industrial laser equipment, the company has built a full range of production lines such as cabinet sheet metal workshops, spraying workshops, parts processing centers, CNC workshops, and complete machine assembly. It is also one of the few in the industry that can have more than 70% of accessories. Independent production enterprises.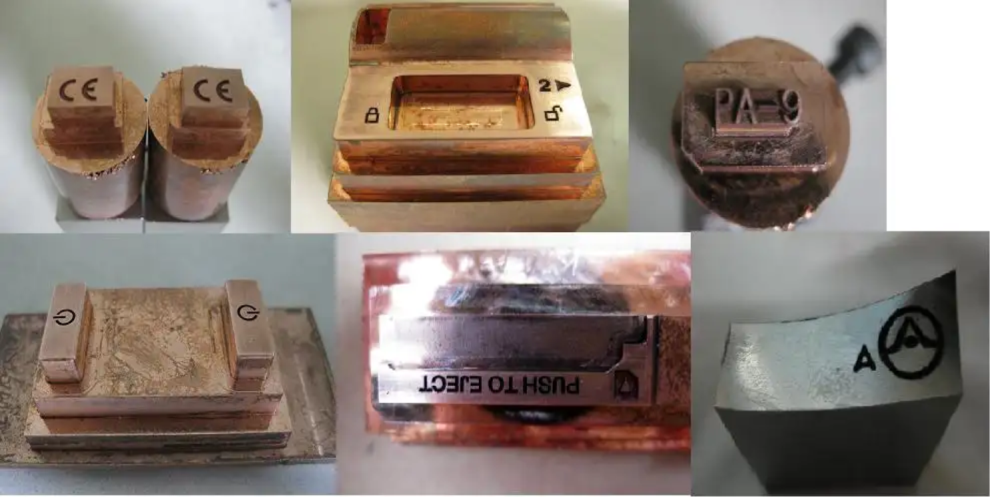 Helping ese brands to go overseas——Leizhe Laser gives your brand wings to take off